Beauty Braces – 30% Discount In Saigon International
Braces or orthodontics help to overcome deviations in the occlusal joints, ensure chewing function and limit oral diseases effectively. At the same time, changing the mouth shape of the mouth, helping to balance, harmonize with the overall face, beautiful palate, standard proportional teeth … gives you a completely new, more beautiful appearance.
#When do you need Braces? ?
Smile – a measure of emotion, a measure of confidence, but a smile with many shortcomings makes you feel unnatural when communicating, missing out on many relationships, affecting your chances of success, even hindering the fortune of wealth and wealth when considering the anthropology.
With the modern, gentle braces method of Saigon International Dental, you will be free from the following worries:
Pinched teeth, sparse teeth
Overgrown teeth, incorrect bite bite
Chanting teeth and mouth teeth cause aesthetic loss, in some cases, lips cannot be closed.
#Braces At Saigon International How Beautiful?
Thanks to the advanced technology, carefully and dedicatedly invested by Saigon International Dental Clinic, we are confident to help you smile, to be the safest for oral health in the future.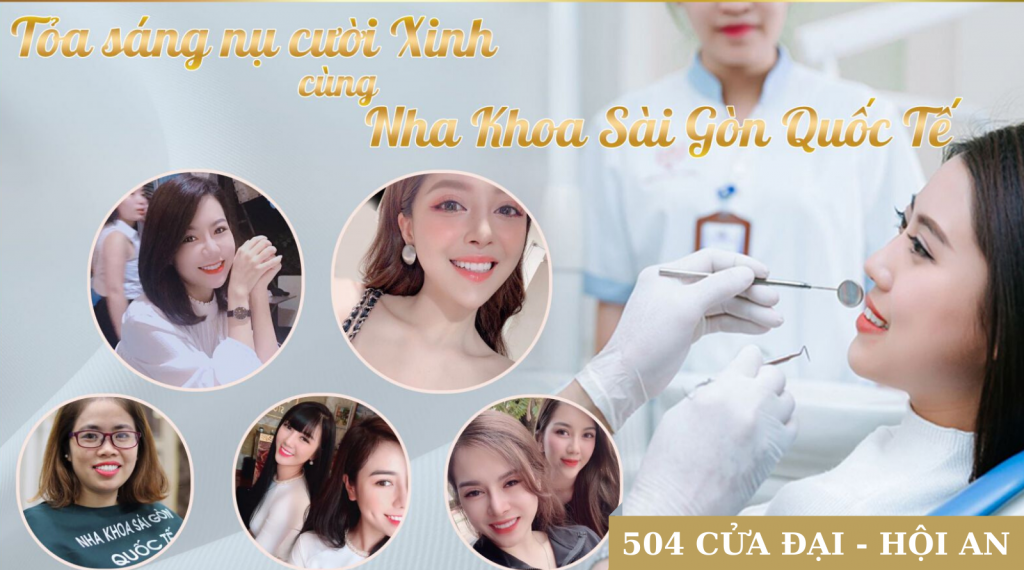 Especially, after experiencing Braces – Orthodontics at Saigon International Dental Clinic, we are committed to helping you.
Get beautiful teeth, improve face appearance.
Overcome teeth with coral, pinched, deviated teeth, wrong position, sparse teeth.
Adjust occlusal joint, ensure chewing function.
Effect on real teeth, ensuring safety and health in the future.
Reduce pressure on the jaw (temporomandibular joint).
#Braces procedure in Saigon international dentistry?
Why Do You Choose Us – Saigon International Dental?

It is often said: "to have a range, you have to have a mind", so Saigon International Dentistry never uses the words with wings or beautiful sentences ..
Refurbishing a smile is not simply "wearing a new shirt" for teeth as many customers think. Because it is a process of bringing the enthusiasm, heart and experience of a doctor into each tooth. Because we always believe that a successful treatment is not only for cosmetic teeth but also for the health and safety of our customers.
#504 Cửa Đại,Hội An - where customers trust!
Gives you a beautiful & super durable white teeth.
8-20 year warranty with preferential care service.
We always use the most advanced and state-of-the-art equipment in dentistry.
Professional consulting team, gentle in each operation, thoughtful with every customer.
There is a full range of International certifications in dentistry from porcelain veneers, orthodontics to implants.
Always consider customers as family members to give the best quality.
Special: Up To 50% Discount In Dental Helps save costs.
Address: 504 Cửa Đại, Phường Cẩm Châu, Hội An, Quảng Nam
Hotline: 0235 6258 666 – 096.1954.666
Email: info@nhakhoasaigonquocte.com